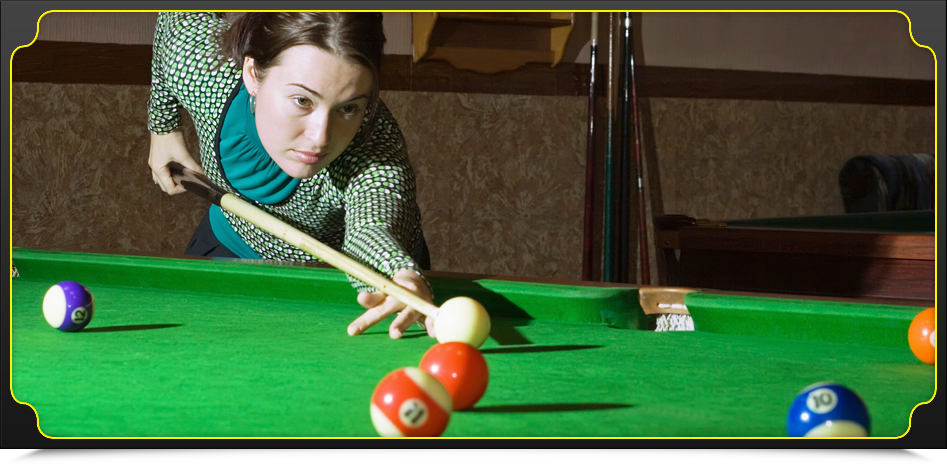 Welcome to Columbus Coin-Op Shop
If you are looking for a reliable Columbus provider of amusement equipment such as pool tables, arcade games and jukeboxes, then visit Columbus Coin-Op Shop in Columbus, GA. Established in 2000, we specialize in selling, leasing buying and servicing all types of amusement equipment as well as providing parts and supplies for the machines. Many of our repairs can be completed on-site for your convenience. We also provide pickup and delivery service to the Columbus/Fort Benning, GA and the Phenix City, AL area.
We Lease, Buy, Sell and Service:
Arcade Games
Dartboards
Jukeboxes
Leasing

Pinball Machines
Plush Cranes
Pool Tables
Touch Screen Games
Learn More about Our Services
Browse through our website to learn more about our services. We offer high quality amusement equipment repairs and services. For your convenience, we provide on-site pickup and delivery service.