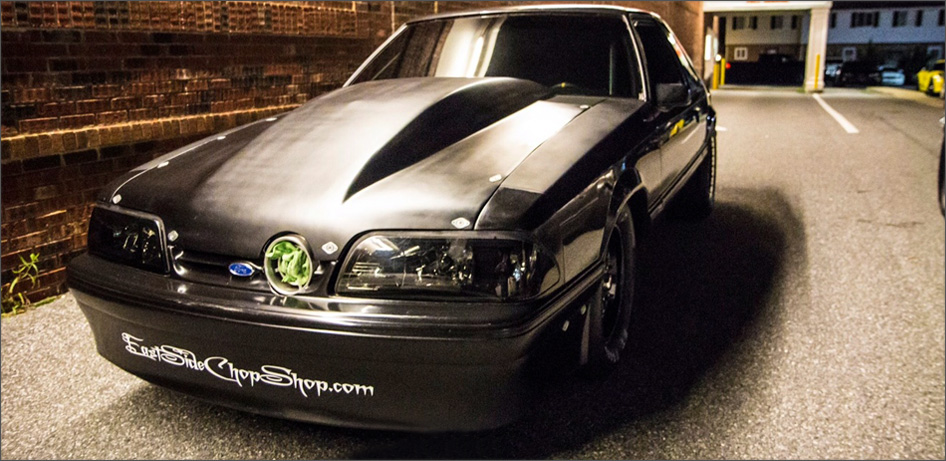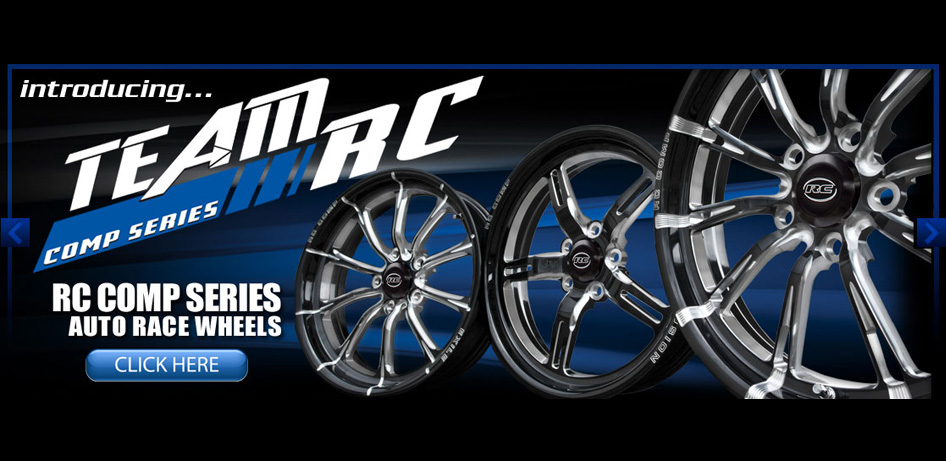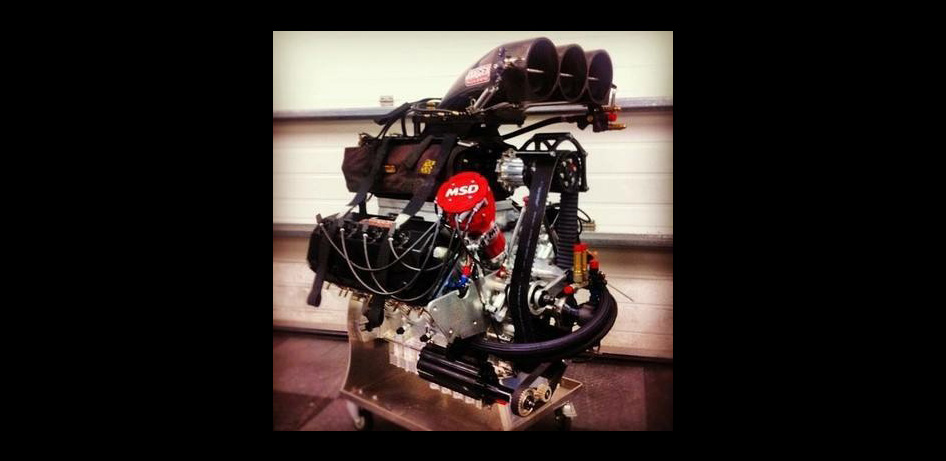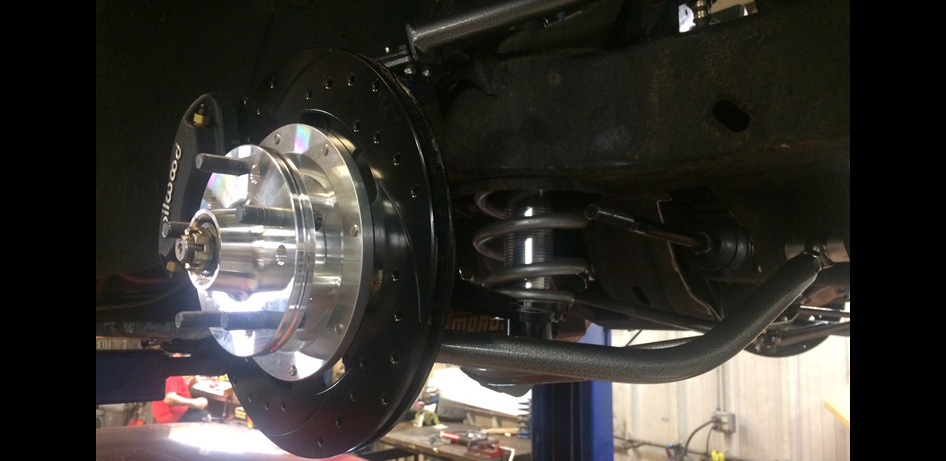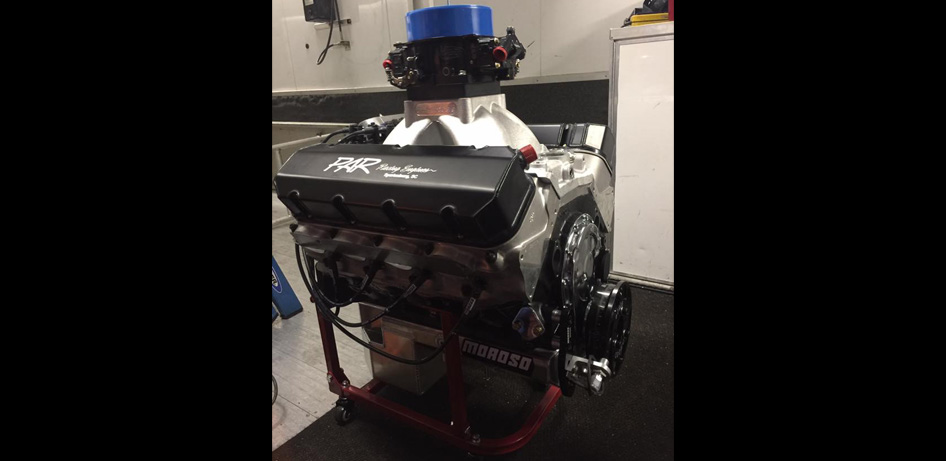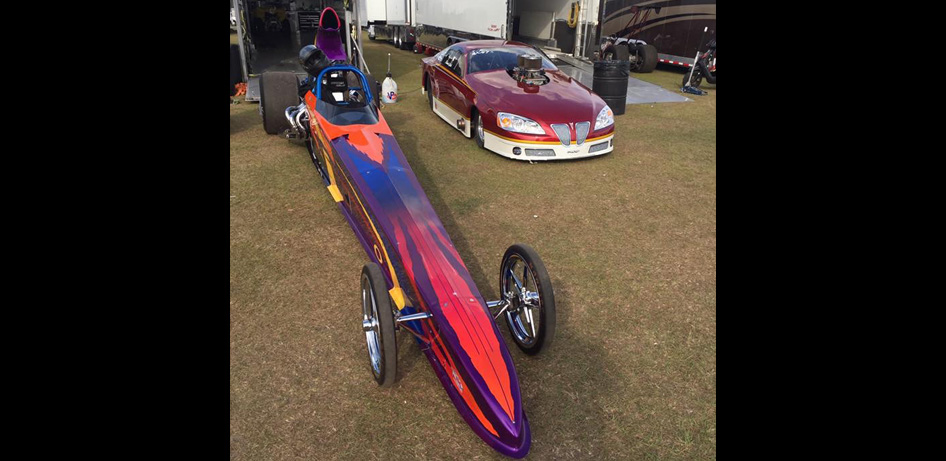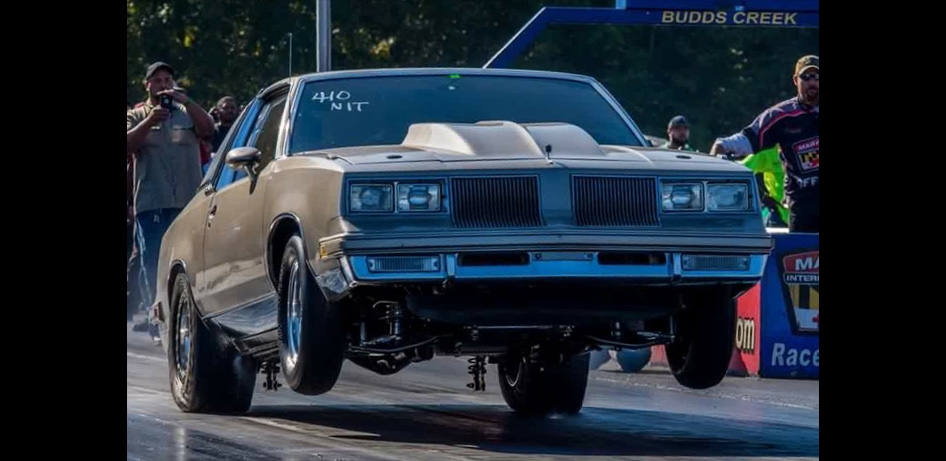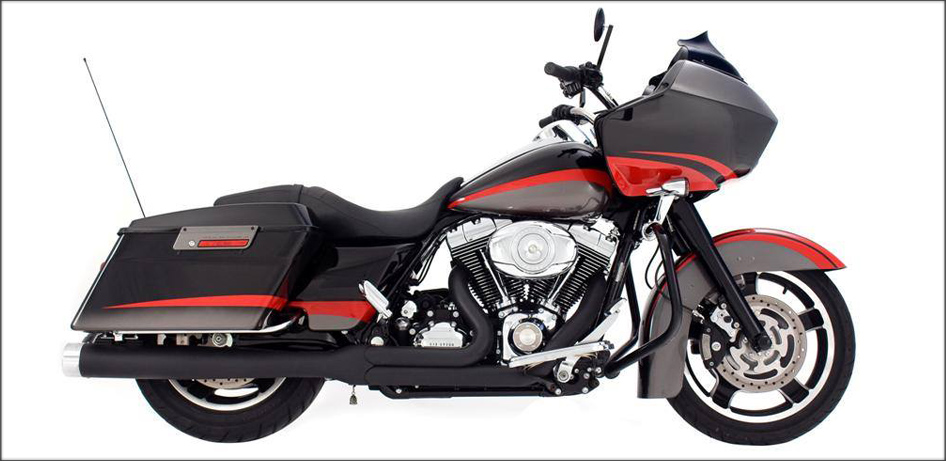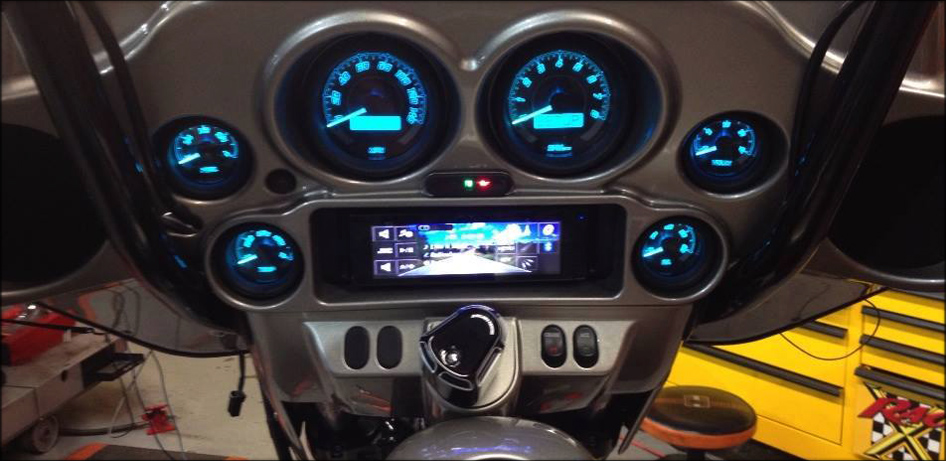 Welcome to East Side Chop Shop
East Side Chop Shop in Elkridge, MD is a full service repair facility that specializes in Harley Davidson and custom motorcycles. From fabrication and repairs to rake kits and street rods, our one-stop service shop and parts retail center has the experience and expertise to take on all kinds of motorcycle work including custom paintwork. You name it. If it needs to be done, we can do it! Stop by today.
Fast, Personalized and Professional Service
Our fast, personalized and professional service ensures that you get the best results for all your motorcycle repair and service needs. We take pride in our outstanding workmanship and competitive rates. Whether you need a quick repair service or a hard-to-find motorcycle part, we can help. If a custom part that you are looking for is not available, we will make it and ensure that you get the part you need.
Get Quality Motorcycle Parts
Take a look at our comprehensive range of motorcycle parts and related services.